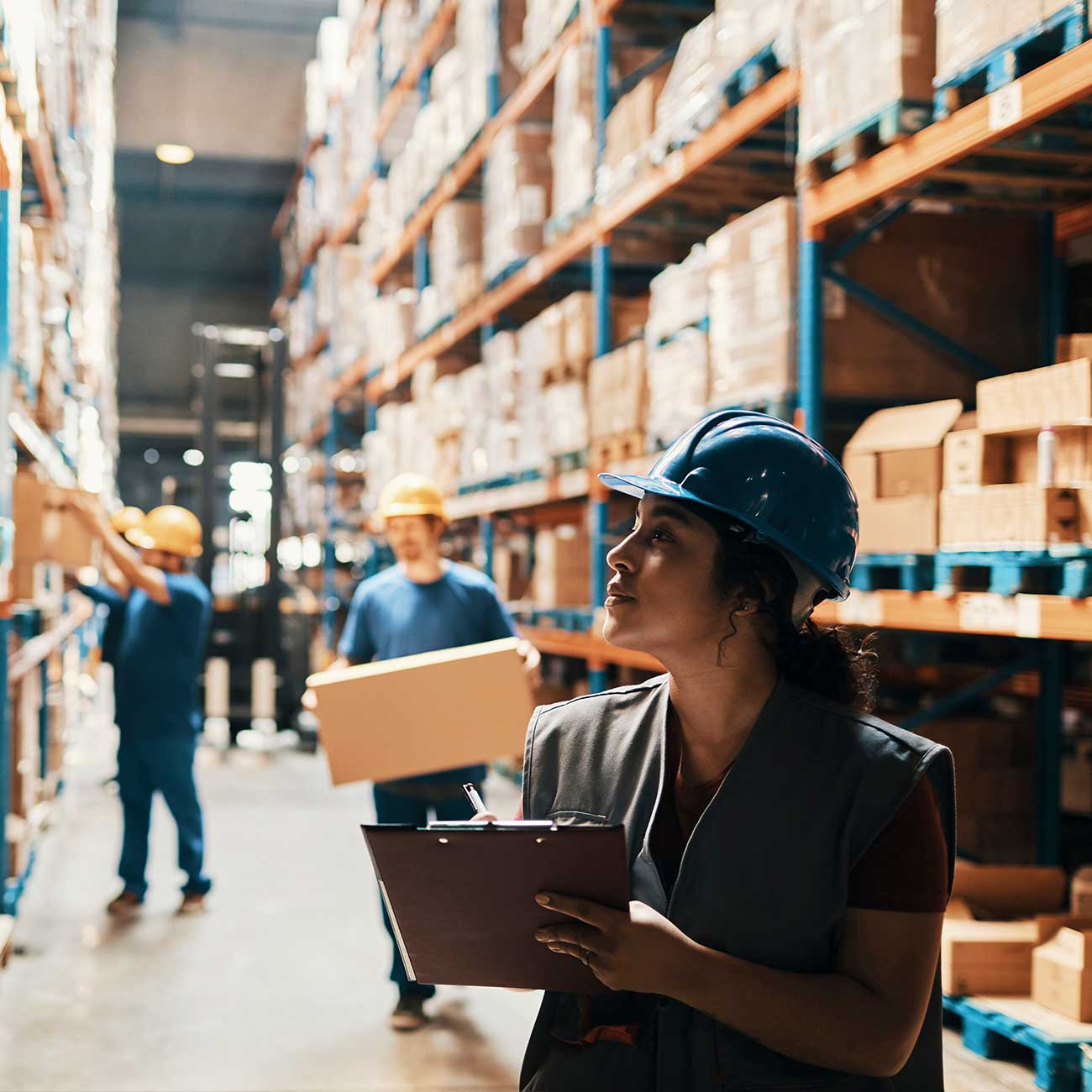 DEPENDABLE PARTNER
Rely on us to customize the most cost-efficient shipping solutions and connect you with trusted carriers.
GET A SHIPPING QUOTE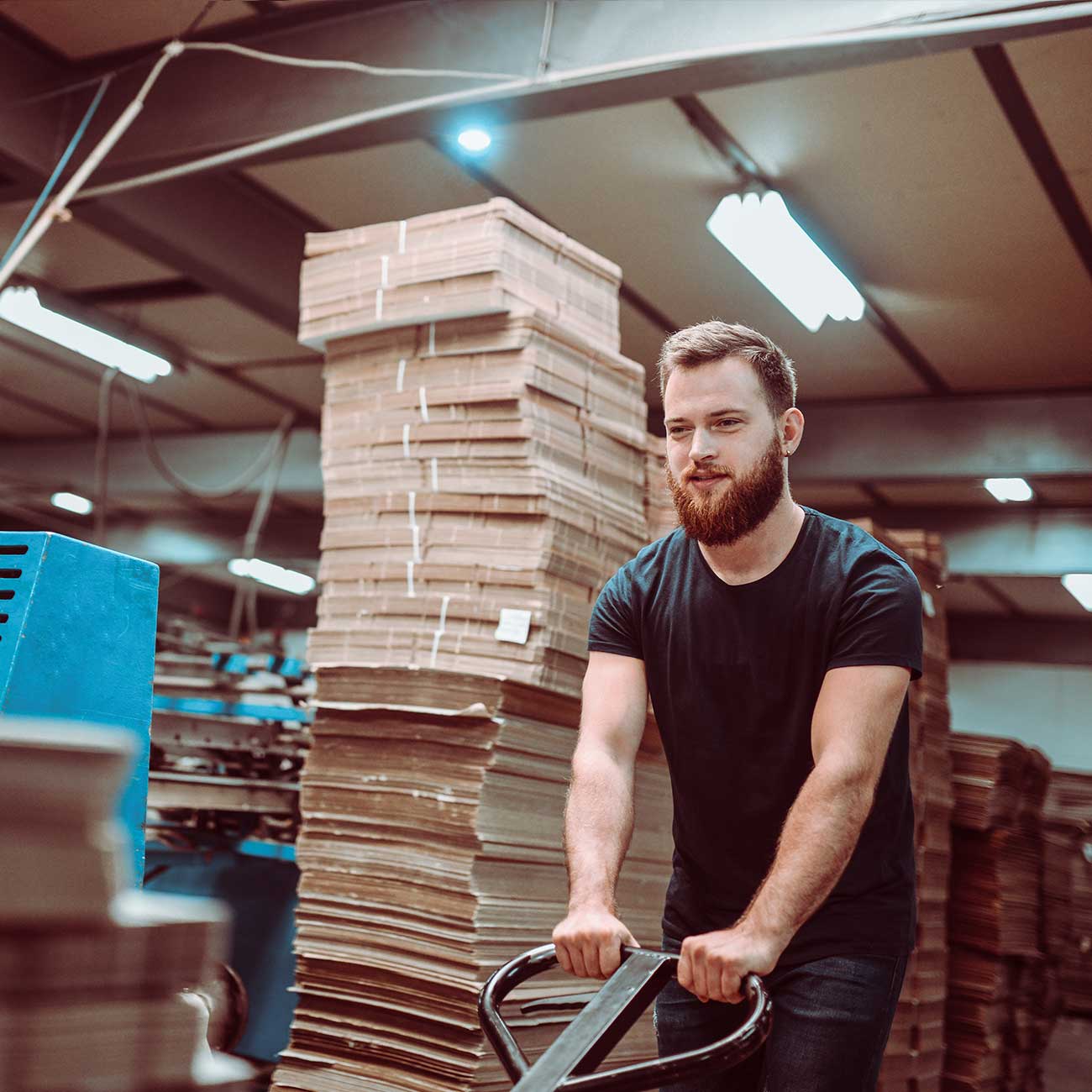 TECHNOLOGY ADVANTAGE
We provide load matching, automated tracking and monitoring, real-time updates, key analytics and more.
LEARN MORE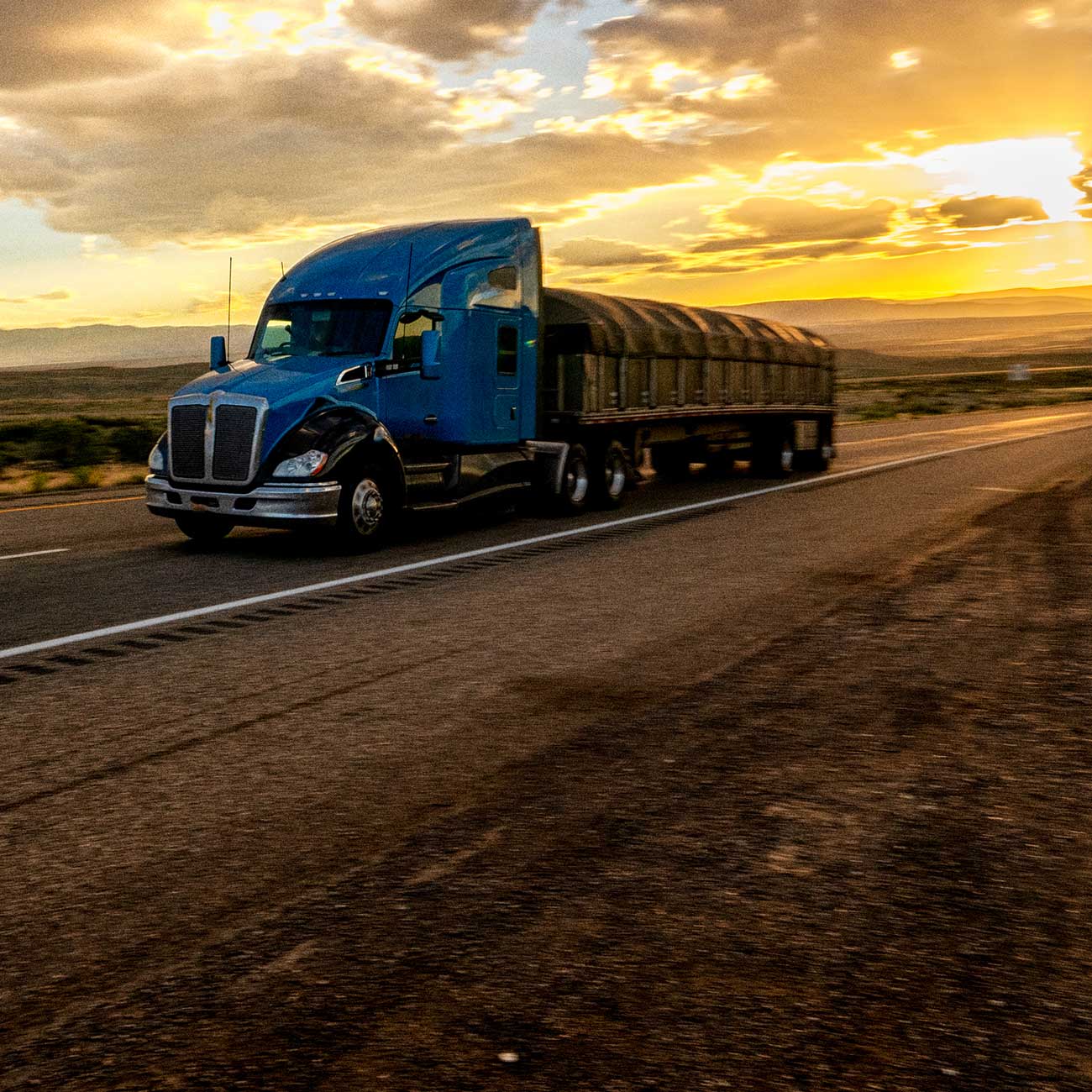 FINANCIAL SAFETY
Minimize your risk with faster carrier payments and insurance coverage for liability, cargo, errors and omissions.
LEARN MORE
SHIPPING CAN BE UNPREDICTABLE.
WE BRING RELIABILITY.
Whether you're a shipper or carrier, you need a 3PL partner you can trust. With Infinity as your third-party logistics provider, stability and predictability are yours. We strategically broker and handle freight on your behalf. Whether you move multiple truckload shipments per day – or one every so often.
Proactive solutions, automated tracking and monitoring, load matching, and real-time updates give you visibility. Shippers gain reliable transport. And carriers get increased access to efficient loads. What's not to like? Make Infinity your logistics partner today.
AFFILIATIONS & ASSOCIATIONS
WHY CHOOSE ILG AS YOUR 3PL PARTNER?
Partner Relationships
Work hand-in-hand with our proactive team for customized, cost-efficient load management.
Cutting Edge Technology
Automated, cloud-based systems let you monitor loads and access key analytics.
Financial Safety
Rest easy, knowing all your shipments are fully insured and carrier payments will process more quickly.
Lean on our industry experience, technology, real-time intelligence and vetted carrier relationships to ensure that your shipments get to their destination safely and on time. We'll handle your freight. So you can stay focused on your core business.